Are you tired of feeling overworked or discouraged?
Discover Kate Wiley, the virtual assistant for busy entrepreneurs.
Do you need more time in a day to accomplish all your to-do lists?

Do you need a landing page created for your next project?

Are you a business owner who needs your WordPress website maintained or built?

Have you had it with dealing with your email lists?

Are you sitting on an extraordinary webinar but have no idea what to do with it now?
See how my virtual assistant services can free up your time to pursue your goals while you delegate the projects you need finishing from your to-do list to mine!
I Love What I Do And Pass That Love To You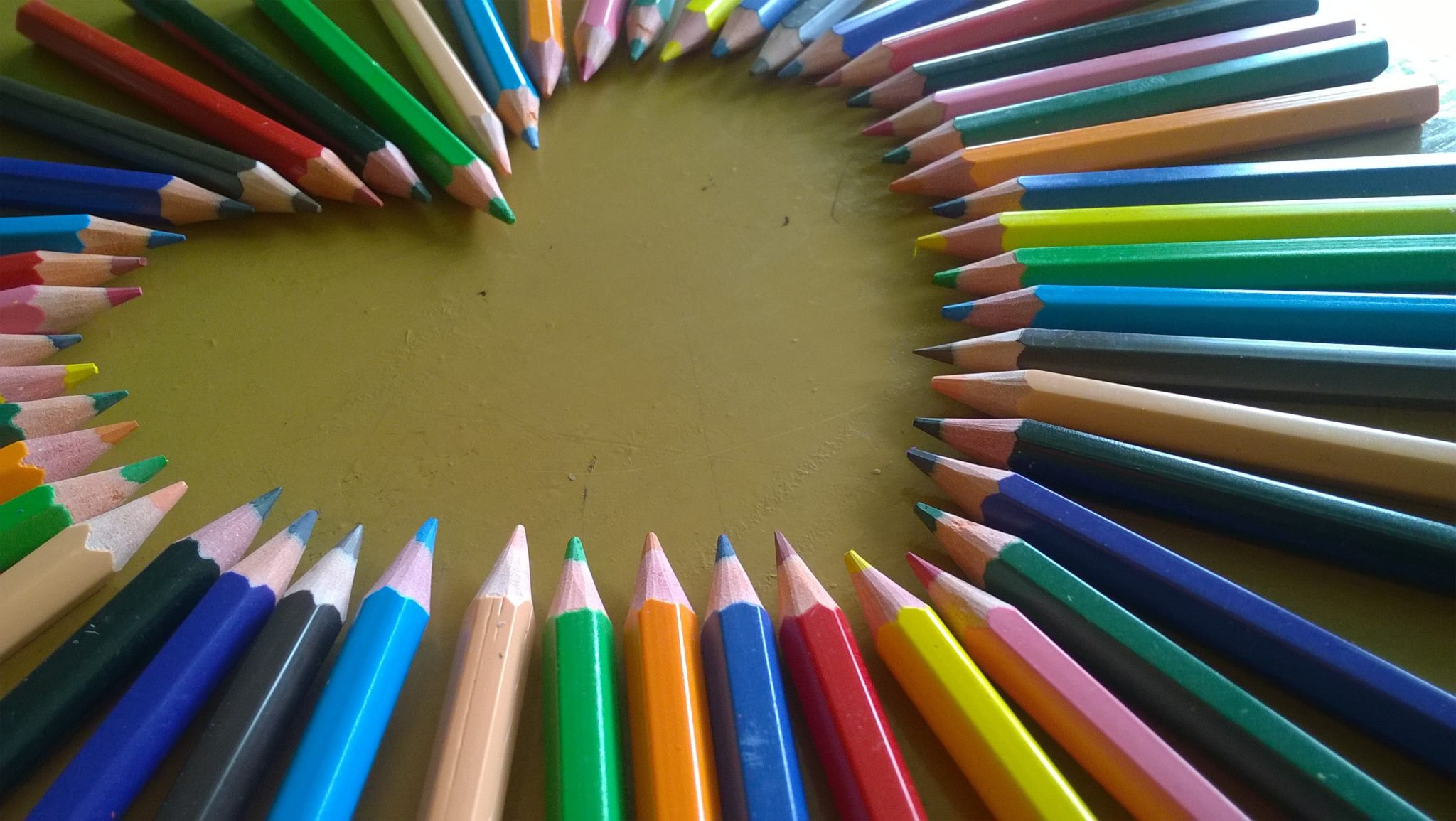 I've worked with Kate just a slim 2 months as I'm writing this recommendation and am already a HUGE fan. Why? Because she took a complicated program, Venntive, and learned how to use it to create landing pages, CRM, emails, and much, much more to support my business. She definitely has the technical aptitude to master any platform and the patience to persist with humor. She always met our deadlines despite a number of personal issues demanding her attention in the background. That shows a high degree of professionalism and dedication. She's smart, personable, and supportive. I'm so glad she's on MY team!
Dr. Nancy Zare
I have so enjoyed working with Kate.  She's always on time, her work is flawless, and she's so pleasant to work with.  My challenge has been effectively utilizing technology and Kate has come to the rescue.  She has a firm grasp on how to most effectively harness technology and along the way she has empowered me with more up-to-date technology to propel my business forward.  Of course, this has ultimately affected the bottom line, for which I am most grateful!!!!
Lori Rothschild
"Highly recommend" is inadequate to describe Kate's services. I had no idea Kate's type of
services even existed, and it was sheer luck that I stumbled upon her. Extremely bright, quick,
and knowledgeable, a true pleasure to work with: great personality! Uniquely terrific…

https://www.linkedin.com/in/katevirtualassistant
Guy McNeil
"I highly recommend Kate Wiley for managing your online professional presence! I am a full-time wife and mother, a full-time faculty member, and a full-time Ph.D. student. I am quickly approaching the dissertation phase of my education and it has become crucial that my online professional presence reflects the work I have done, as well as my present and future endeavors.

However, the last thing I have time for is updating my online presence. That is where Kate came in! All it took was a brief, friendly phone conversation and one week later my LinkedIn profile was up to date. Even more important, based on our conversation, Kate was able to make my online presence reflect who I am as a person and a professional. Every part of working with Kate has exceeded my expectations! If your to-do list seems overwhelming, I recommend Kate for getting those to-do's crossed off!"
Amy Veney MSN, RN, CNE
Fun Numbers
Cups of The Same Great Coffee
365